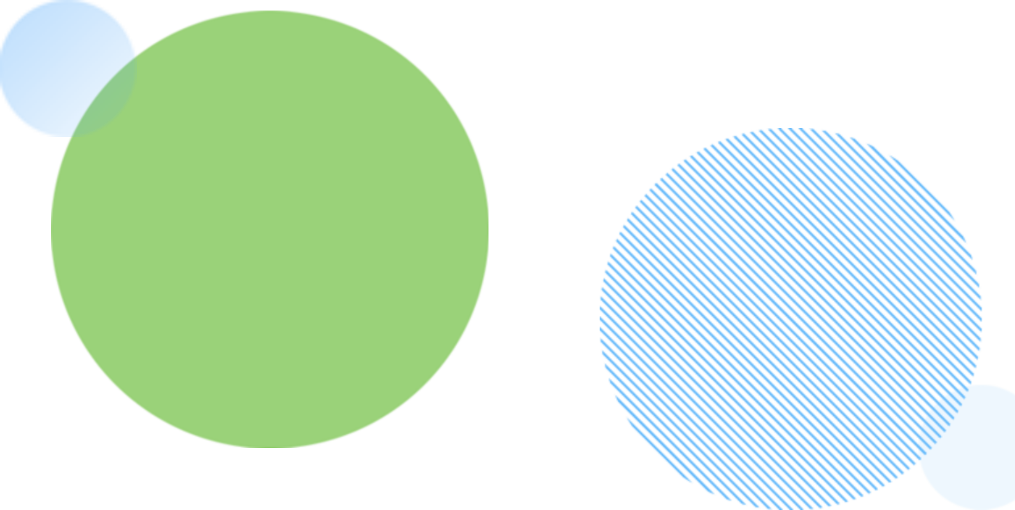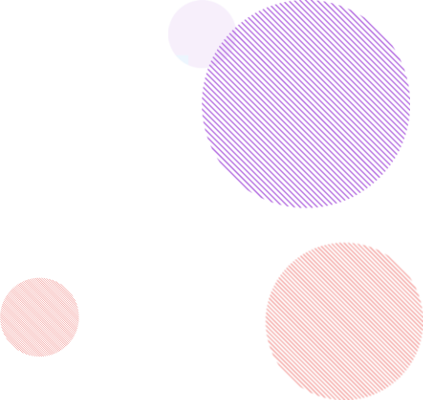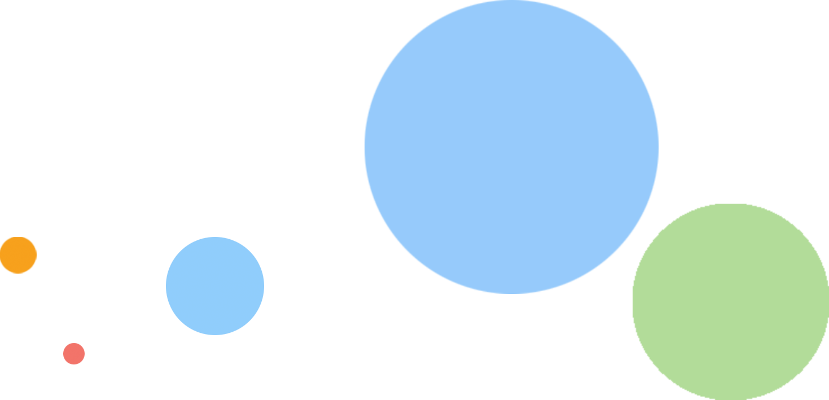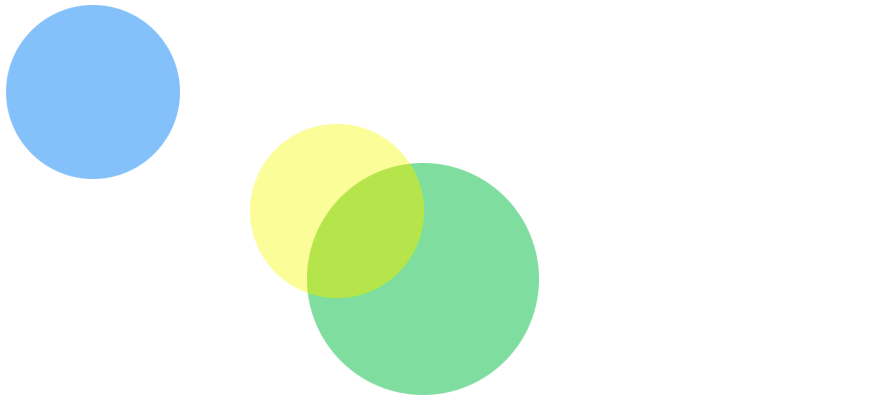 28 February to 2 March 2018 | Asian Center, UP Diliman, Quezon City, Philippines
THEME » Capturing the spirit of ASEAN in the Digital Times
ASEANnale is a composite of activities that showcases the creative and research works of higher education students and faculty from the 10 ASEAN member countries.
ASEANnale 2018 brings together the 1st Film and Multimedia Competition and Exhibition and the 2nd International Symposium on ASEAN Studies (2nd ISAS).
ASEAN academicians, experts, filmmakers and multimedia artists and scholars will engage in public discourse on ASEANology and to promote the community of scholars on ASEAN.
ASEANnale Distinguished Award for Higher Education
Prof. Dr. Atwi Suparman
Universitas Terbuka, Indonesia
ASEANnale 2018 Best Paper Awards Honorable Mention
Examining the Philippines' State in the 21st Century Maritime Silk Road: A Competition of Old and New Financial Players
Jim Duran
Far Eastern University
Community Media for Climate Change Resilience in Southeast Asia: Experiences of Thailand, Laos and the Philippines
Mark Lester M. Chico and Benjamina Paula G. Flor
University of the Philippines Los Baños
Understanding the Socio-cultural Lynchpin of ASEAN Regional Cooperation on Humanitarian Assistance and Disaster Relief (HADR) in Philippine perspective
Danilo Santos Cortez, Jr.
University of the Philippines Diliman
Best Paper Award
Finding Foucault in the Rohingya Discourses
Wendell Glenn P. Cagape
Centro Escolar University
ASEANnale Film and Multimedia Competition
Best Narrative: "Amy"
John Craig de Guzman
De La Salle College of Saint Benilde
Best Narrative: "Mission Accomplished"
Eidref Kristin Faith Magpayo
Centro Escolar University - Malolos, Bulacan
Honorable Mention for Best Documentary: "Who's Behind the Trumps Effigy at the ASEAN Summit in Manila?"
Che de los Reyes Ateneo de Manila University
Honorable Mention for Best Documentary: "Puti (White)"
Jerald Yucot
University of Makati
Best Documentary: "Recto"
John Paul Soriano
UP Film Institute
Honorable Mention for Best Experimental Film: "Diwa"
Ma. Daniella Louise
UP College of Mass Communication
Honorable Mention for Best Experimental Film: "En Route"
Anna Canas-Llamas
UP Los Baños
Honorable Mention for Best Animation: "Beautiful Soul"
Edmund del Rosario
University of Makati
Honorable Mention for Best Animation: "Kapit"
Donnie Ray Ipan
University of Makati
Best Animation: "Kinalimutan Natin ang mga Bata"
Gilbert Baldoza
UP Film Institute
Best Interactive Multimedia: "Hide and Seek"
Nur Anis Zulaikhabinti Ahmad and Che Mat Ruzinoor
School of Creative Industry Management and Performing Arts, Universiti Utara Malaysia
Honorable Mention for Best Public Service Announcement: "PWD Sensitivity Video"
Lynda C. Garcia and Nancy Concepcion Galang
Upholding Life and Nature (ULAN)
ASEANnale Special Jury Award: "Pipo"
Richard Legaspi
University of the East, Caloocan
ASEANnale Best Film: "Recto"
John Paul Soriano
UP Film Institute